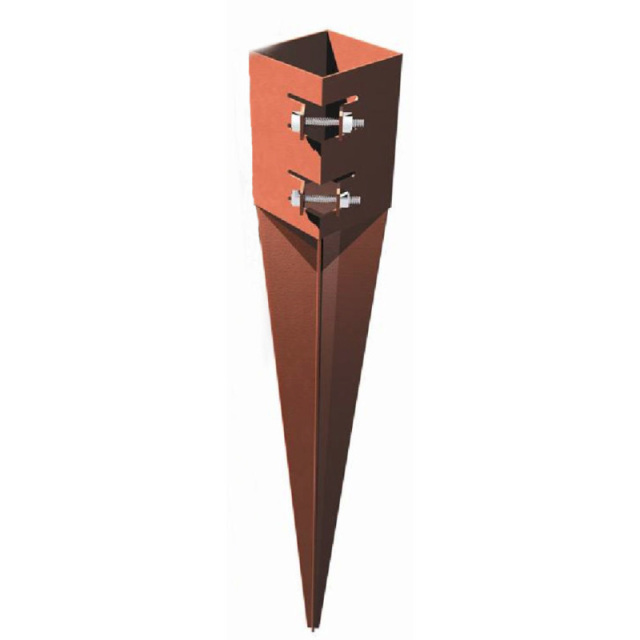 Metpost Fence Spike 50 x 50mm x 450mm
SKU:
The simplest way to put up fence posts up which don't require concrete, or holes to be dug, as they are just driven into the ground. They drive very hard into the ground with ease. Suitable for fence posts, decking, pergolas, carports & much more. Made in heavy gauge steel, with a durable protective coating. Adjustable with two M8 nuts and bolts (INCLUDED) to allow for over or under sized timber.
2" x 2" x 18" (50mm x 50mm x 450mm)
Spike = 18" long (450mm)
This is to suit 2" Fence Posts, and is the Drive down type.